Sammensæt din næste fest med os
Du mærker straks den autentiske stemning, når du træder indenfor på pubben. Pubben har udstoppede dyr på væggene, den gode live musik, Guinness i hanerne og engelsk cider i glassene. Du føler straks, at du sidder på pub i hjertet af London! På Little London har vi stor erfaring med at afholde arrangementer for små og store virksomheder. 
Vores uformelle fredagsbar trækker hver fredag flere selskaber forbi pubben til en hyggelig fælles afslutning på ugen. Samtidig er det en god måde, at mødes med samarbejdspartnere og venner, i hyggelige rammer.
Med eget lukket selskabslokale er pubben det oplagte valg når venner og kollegaer skal mødes til firmafest, julefrokost, jubilæum eller noget helt fjerde.  
Husk at have Little London i tankerne næste gang I skal afholde et større arrangement eller bare mødes!
Kommende arrangementer på Little London
Det siger vores gæster om Little London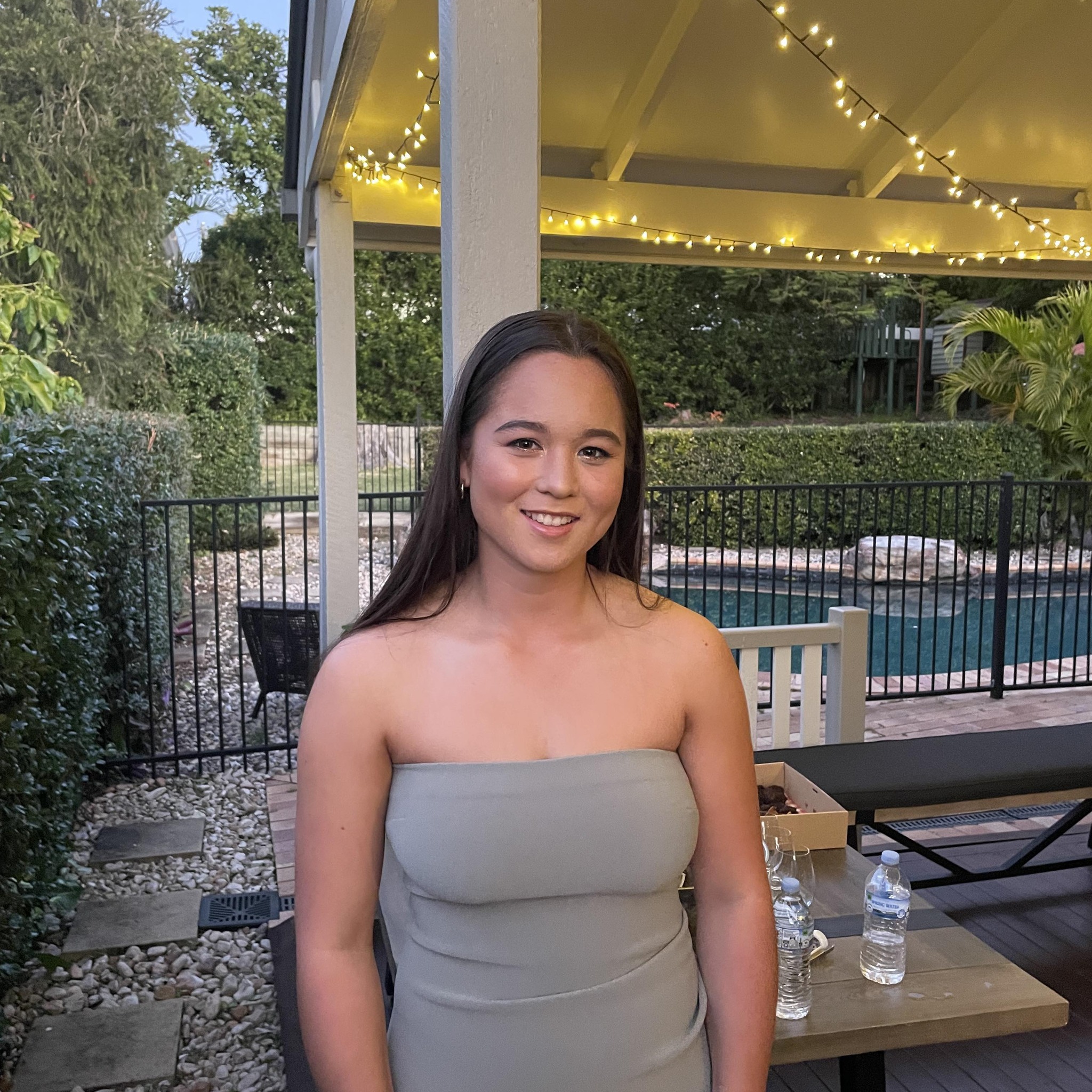 The staff in the pub are amazing! super helpful, friendly and just brilliant!
Rigtig hyggeligt og med god musik
Best place to be ⚽️⚽️⚽️🍻🍻🍺🍺🥂🥂🥂
fedt stedt med god atmosfære
Free Wi-Fi

 · 

Live music

 · 

Local hangout
En hyggelig pub i midten af Esbjerg. God betjening og billige drinks
Friendly bartenders

 · 

Pub games

 · 

Great value
Beer, football, great atmosphere